Some women buy shoes, some women buy bags, some women buy clothes, and some women buy fonts.
I buy all of the above.
But, in my defense, I really do look for a
good deal
when I buy things.
Today I bring you a lot of good deals. Font bargains are the best!
So many people don't know that fonts need to be purchased, and they aren't cheap - which makes font sales that much more satisfying.
Here are some of the fonts I've been lusting over, at super, super good prices:
The above is
Daphne
- all 12 (yes, I just said TWELVE) fonts are on sale for a total of $25! It comes with a variety of font back drops, textures, etc. Daphne is a fun, bold font that's super versatile - could be used for announcements, headlines, text and anything else.
Up next we have
Merced
, which is on sale for $55 for two fonts. I love how thin and sleek this font is, with the fun shapes thrown in there.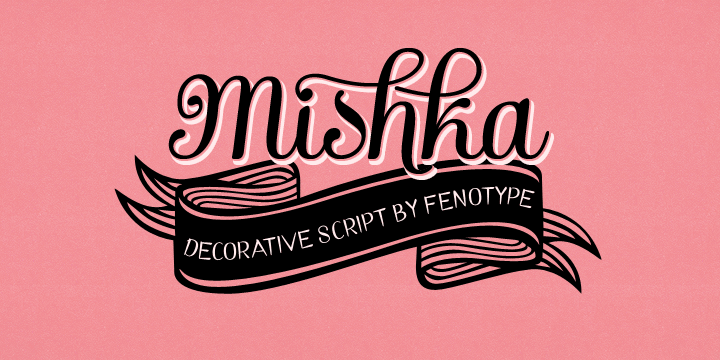 Now we have
Mishka
, which is on sale for $38. I love the casual script and I really love all the ornaments that come with this font. I'm a sucker for ornaments, which is ironic because I don't really use them often in my designs.
Dada Slab might be my favorite find of the day. It's on sale for just $10 and it really reminds me of
Archer
, which is one of the most classic and widely used fonts among designers. However, Archer will set you back anywhere from $150-$400!! YIKES! I personally don't own Archer yet, and while it's on my wishlist, I'm perfectly happy with
Dada Slab
and it's $10 price tag!
Mr. Moustache
is a super fun font with tons of options available! It costs around $10 per font set, with over 5 font set options and a whole bunch of frame and ornament sets as well. This is definitely one of the finalists on my "must have" list for today!
The best part about purchasing new fonts is they always inspire new designs! I can't wait to start using some of the above!